LongBoarding LadyDudes & Hemp Cruz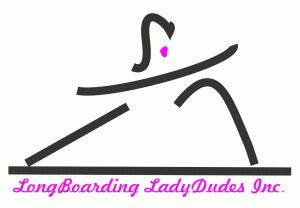 Members receive 30% off all LBLD and Hemp Cruz products, along with a 30% discount at the exclusive CannaCation 2 bedroom BNB (Sleeps up to 4, may have additional guests, up to a total of 6).  The listing can be found on Air BnB when booking. Message that you are a Shralpers Union member and a special deal will be sent to you.
LongBoarding LadyDudes started in December 2011, when a couple of LadyDudes, all seasoned boarders, got together for a mission to even out the gender gap in the boarding industries.
As the skating and boarding industries have always had a flux in commerce, LBLD has promoted the activities as healthy lifestyle options with added fun, helping to continue the flow of commerce for boarding industries all-year-round.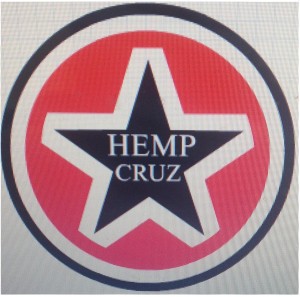 THE PORTAL DISPENSARY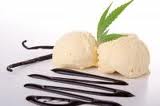 Seattle's Premier Full Service Catering offers free consultation and 20% off the full bill. Seattle's Canna Treats will be available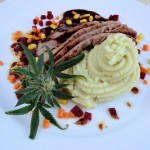 for online orders in August, which will be sent to Shralpers Union members. Otherwise, treats can be found at the Rain City Dispensary and the Portal
                                                                                        Seattle.
Contact: