Pushing Wood and Doin' Good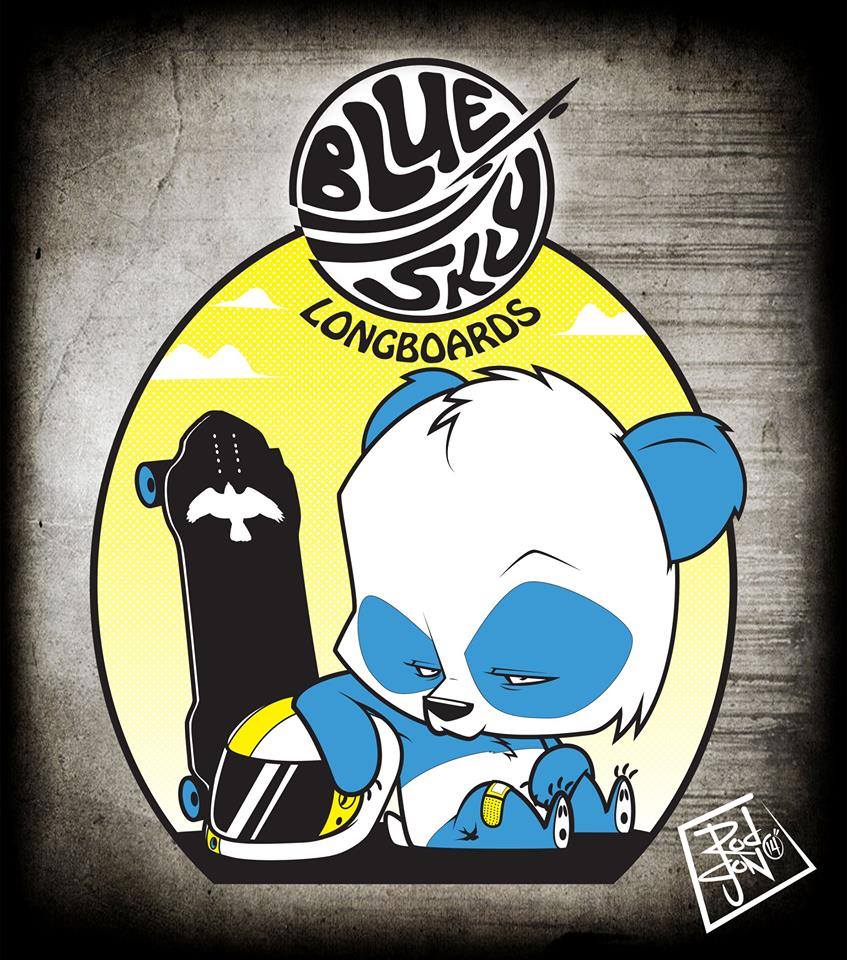 Blue Sky is a grass roots company born out of Matt Burke's 43-year love affair with all things Shralpy. Not only does he shape longboards today, but he was one of the cutting-edge innovators in snowboard shape and design back in the 80's and early 90's.
"I have always loved these sideways sports. I still skate today but to be honest, I get more joy out of watching other people do great things with the shapes I design," said Mike.
As a company, Blue Sky is stoked to be a part of the Shralpers Union movement; as a human, I love the positive vibes motto. As Noel once said, "We all move faster when we row together."
Let's all get the ores in the water! Keep Pushing Wood & Doing Good.
Cheers
Contact
38 Hillside Rd.
Princeton, NJ 08540
(917) 696-0334