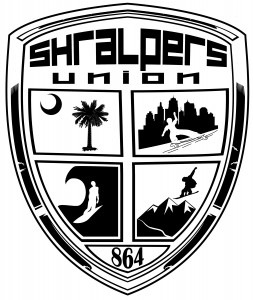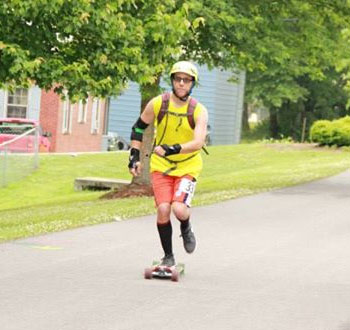 Michael Going
Born: 1985
Skating Since: 2005ish
Hometown: Greenwood SC
Favorite Event: Ladiga
About Me: I have a kick me sign on my back which can only be read by people driving Miatas,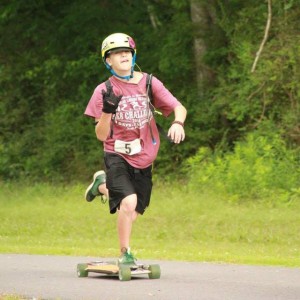 Austin Horne
Born: 1998
Skating Since: 2012
Hometown: Greenwood, SC
Favorite Event: 2014 Chief Ladiga Silver Comet 188-mile Skate Challenge
About Me:
S
hralping all the time in SC with Andrew Walker and Matthew Hicks, love the stoke from upcoming skaters and love spreading stoke as much as possible – favorite disciplines are LDP and Downhill.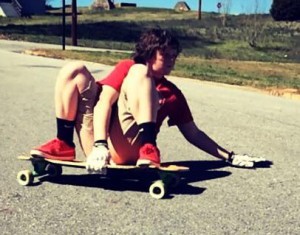 Houston Mitchell
Born: 1999
Skating Since: 2013
Hometown: Greenwood, SC
Favorite Event: Sliding Contest
About Me: I'm 14. I love longboarding, and I like the river and FOOD.