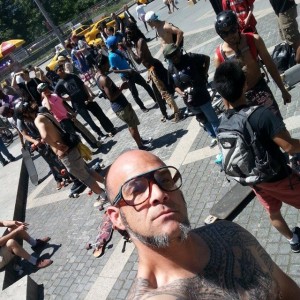 Noel Korman
Founder & CEO
E-mail: RIP @gmail.com
Born: 1975
Skating Since: 1981
Hometown: Indian Rocks Beach, Fl
Favorite Event: Competing in Ladiga and skating bowls
About me: "Changing lives with high fives and positive vibes!"
Noel's vision, passion and experience in sidestance board culture and raditude created the Shralpers' Union; a community of those who refuse to give in, accept the culture as a way of life and shine one with "high fives and positive vibes" embedded in their souls.
Noel has more than 31 years of experience in surfing and skating and 22 seasons of snowboarding. With the community and safety in mind, he has set industry standards and been paving the way for future Shralpers.
His heart and soul are dedicated to the concept that once you are stoked, you are looking for the next thing to Shralp: whether you just surfed your biggest wave, shredded the mountain like never before or just finished your first Broadway Bomb.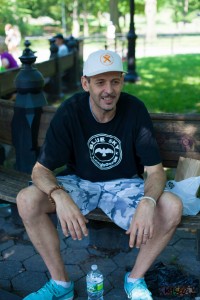 Luke Ayata
President of 212
Born: 1968
Skating Since: 1980
Hometown: Planet Earth
Favorite Event: Chief Ladiga 2013
About Me: I am an international spreader of stoke and have found my home and my skate family in NYC, trying to help Noel keep things in check, as we believe in supporting local shops and die hard shralpers and shralpettes… someone's gotta keep an eye on the community.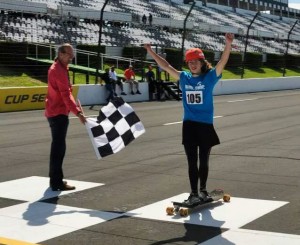 Harrison Tucker
Vice President of 212
Born: 1999
Skating Since: 2004
Hometown: Manhattan, NY
Favorite Event: Chief Ladiga Skate Challenge and Ultra Skate Miami
About me: "I push and pump long distance. I enjoy pushing the limits of the human body, mind, and soul. I like to push my boundaries and take my skating to the next level."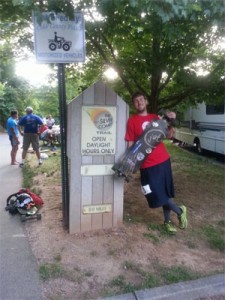 Andrew Walker
President of the Southern Chapters
Born: 1986
Skating Since: 2011
Hometown: Cocoa Beach, FL
Favorite Events: Downhill, Freeride – "I love HARDWHEELS!"
About me: "The amount of stoke in me is on MAX!"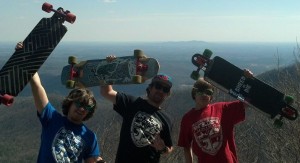 Matt Hicks
Vice President of the Southern Chapters
Born: 1996
Skating Since: 2000
Hometown: Greenwood SC
Favorite Event: Chief Ladiga Ultra Skate Miami and most of all Major Stokem
About Me: Spreading stoke to the local munchkins.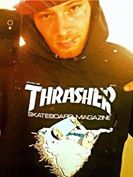 Reuben Wielms
Born: 1987
Skating Since: 2001
Hometown: St. Louis, MO
Favorite event: King of Kessler Outlaw
About Me: "I like to shred bowls, spiral down garages, push far, blast down hills and cut through powder! All forms of Shralp, all season long! Live, Love, Shralp!"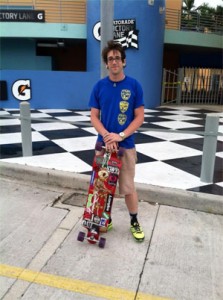 Matty Floyd
Born: 1987
Skating Since: 2012
Hometown: Jacksonville, FL
Favorite event: Chief Ladiga Silver Comet 188-mile Sk8 Challenge!
About Me: "Long Distance Push and Downhill are my guilty pleasures. Shralplife."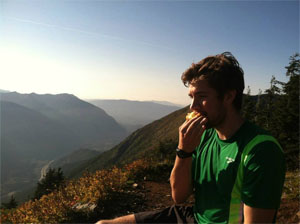 William Eric Frank
Born: 1990
Skating Since: 2003
Hometown: Summit, NJ
Favorite Event: Miami 24hr Ultra Skate at Homestead Speedway
About Me: "My favorite thing is to go on a 'FreePush,' where you're pushing hard uphills and freeriding down them. You get the best of both worlds and a great way to train for LDP events!"
William started skating street when he was younger. He currently does mostly LDP with some freeride in the mix. He wants to get into downhill and slalom in the upcoming year. He shralps the snow whenever he can, because "nothing beats fresh powder."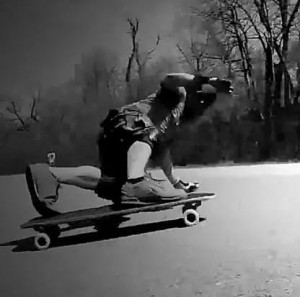 Joey Stoll
Born: 1984
Skating Since: 1990
Hometown: Kansas City, MO
Favorite Event: Hummel Havoc
About Me: "The Union has renewed my passion for the sport that I love."
Joey street skated until his knees could no longer keep up with him. He has been longboarding for approximately three years. He has been married for seven years to his wife, with whom he has been with for 13 years. They have two little shralpers.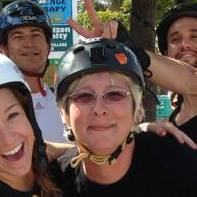 Jordi Ensign
Born: 1971
Skating Since: 2011
Hometown: Orlando, FL
Favorite Event: Califlorida's Cruzapalooza and Devil's Run (Siesta Key, FL)
About Me: "Just looking for fun in the Florida sun: skating, building boards, sharing stoke, making new friends and expanding my skate family."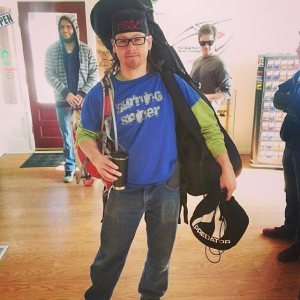 Joe "Joe B" Burnham
Co-President of 816
Born: 1979
Skating Since: 2010
Hometown: Kansas City, MO
Favorite Event: Broadway Bomb 2012 and 2013
About Me: "It seems I have always live the ShralpLife, even before I knew what it was. Be rad to people, help those in need, get others stoked for whatever, send out as much good energy and give as much as you can. Love the people that hate you, because the more they hate you, the better job you're doing spreading love."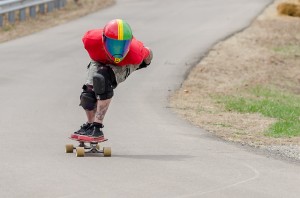 Billy Angus
Co-President of 816
Born: 1981
Years Skating:  23 years
Hometown: Springfield, MO
Favorite Event: 2014 Breezy Bomb, Manhattan, KS
About Me: "Don't judge people, give them respect and a high five, and see what they're about first! Keep it shralpy."
Billy started kicking a short board at around age 9, maybe before, he's not entirely sure. As the longboarding scene has been growing in all directions, he's been digging the high fives and positive vibes lifestyle. Through his 4-wheeled journey, he has had the chance to meet many rad people. The best has yet to come.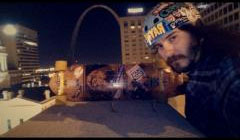 Ryan Ezell
Born: ???
Skating Since: 2013
Hometown: St. Louis, MO
Favorite Event: King of Kessler
About Me: "I just love skating with the homies, meeting gnarly people and tearin' down hills with everyone I meet. I'm into all types of skating and learning as much as I can in all aspects."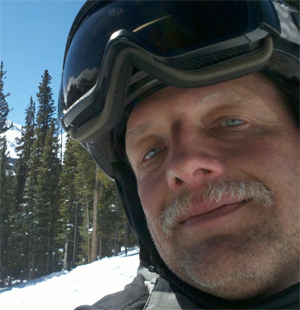 Matt Wynn
Born: 1964
Skating Since:My first skateboard had steel wheels.
Snowboarding Since:My first snowboard had steel bindings and hard boots.
Hometown: White Plains, NY
Favorite Event:USASA Snowboarding Nationals
About Me:What I like most about teaching snowboarding is when I ask a student, "How did that feel?" And they reply, "That was awesome". That is how I spread the Shralp.